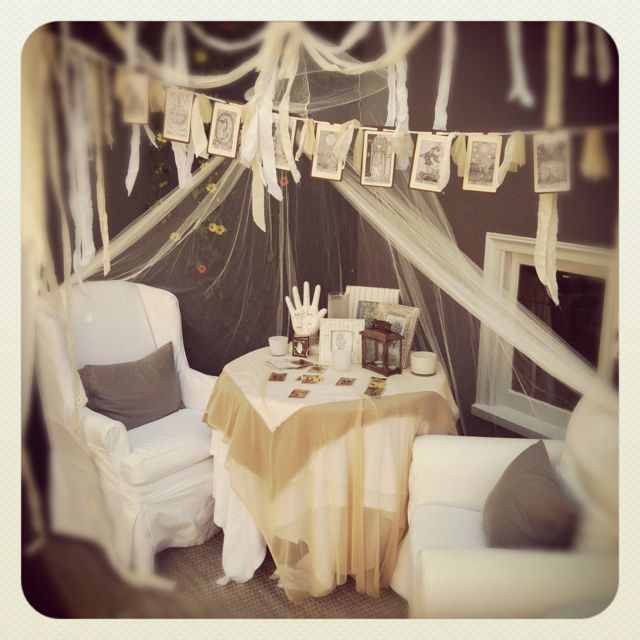 Having a psychic/tarot reader at your event always takes it to another level. Whether it be a simple soiree, an extravagant theme party, a corporate holiday event, a fundraiser or anything in between, I am a fun and exciting enhancement.
My career began throwing the tarot and grew into being a professional Psychic Medium for over a decade now with clients all around the world (Read tarot story here.) Always completely professional and responsible, I'm also very real and down to earth. I'm a very gifted Psychic & Medium who can both throw tarot cards and give mini readings at your event (not all tarot card readers are professional psychics.)
Your event is unique, so EMAIL ME with some details (type of event, number or people, where, when, theme etc) and we will work together to figure out which of my services will help to elevate it!